Staff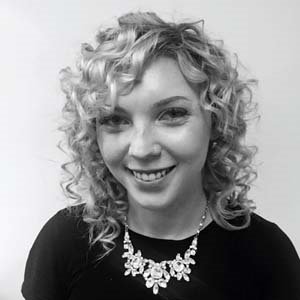 Jessica Wright
Stylist/Colourist
SCHEDULE APPOINTMENT
REFER A FRIEND
BUY GIFTCARD
Years in Industry: 3
At Renaissance: 3 years.
Jessica is a talented colourist and stylist able to offer a wide range of services. Jessica graduated from Ezone Academy and is currently about to finish her apprenticeship with Renaissance. Jessica's artistic talents show in everything she does and we are excited to help her grow in this career.
In March 2018, Jessica competed at the Toronto ABA in the New Talent cutting. We are proud of her hard work! Congratulations Jessica!